Building. Construction. Civil Engineering. Transport. Oil & Gas. Energy & Renewables. MEP.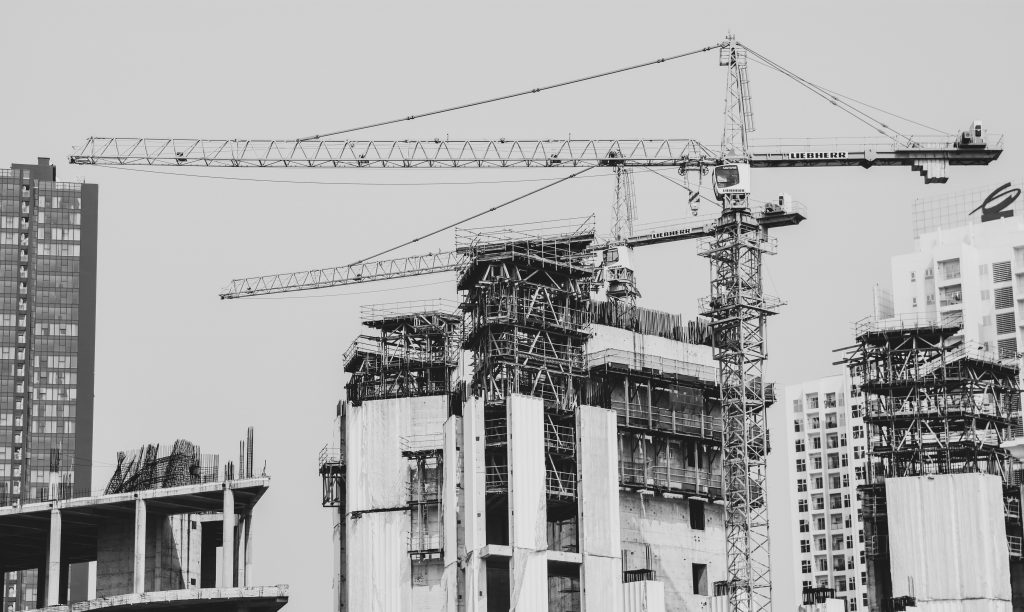 Specialists in the recruitment of professionals within the construction and associated industries. Finding the right people, for the right roles.
DCR International was established in 2008. Since this time we have adapted to the change in the recruitment sector and evolved by strategically working alongside some of the worlds most respected Construction organisations.
Covering the following disciplines; Directorships and Board Positions, Quantity Surveying and Commercial Management, Project and Construction Management, Planning, Estimating and more.